Sports Osteopathy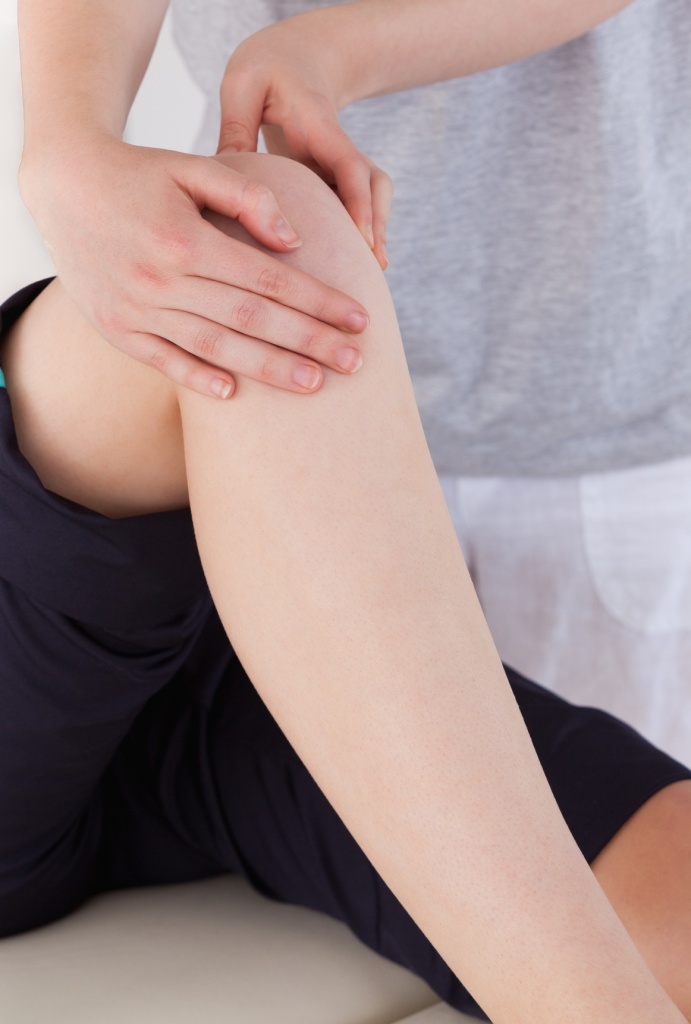 Athletes are in particular need of the exceeding abilities of their body in terms of power, mobility, coordination and endurance and Osteopathy can help tackle these demands. Manual treatment is focused on relieving strains throughout the musculoskeletal system thereby re-integrating problem areas for better overall function. Treatment is often combined with specific exercise programs to improve balance, co-ordination or strength.
Treatment is often appropriate for those suffering a sports injury but prevention is also a major aspect of Sports Osteopathy. The best prevention lies in an optimally trained and functioning body. Releasing restrictions and malposition of joints and tissues may play a role in injury prevention.
Examples of conditions treated:
– Sports injuries: tendonitis, sprains of ligaments, strains of muscles, concussion, restrictions within the musculoskeletal system, joint and muscle aches
These are examples of conditions treated and may hence not be seen as a promise of cure. In a given case treatment of a condition listed may not be appropriate.