Osteopathy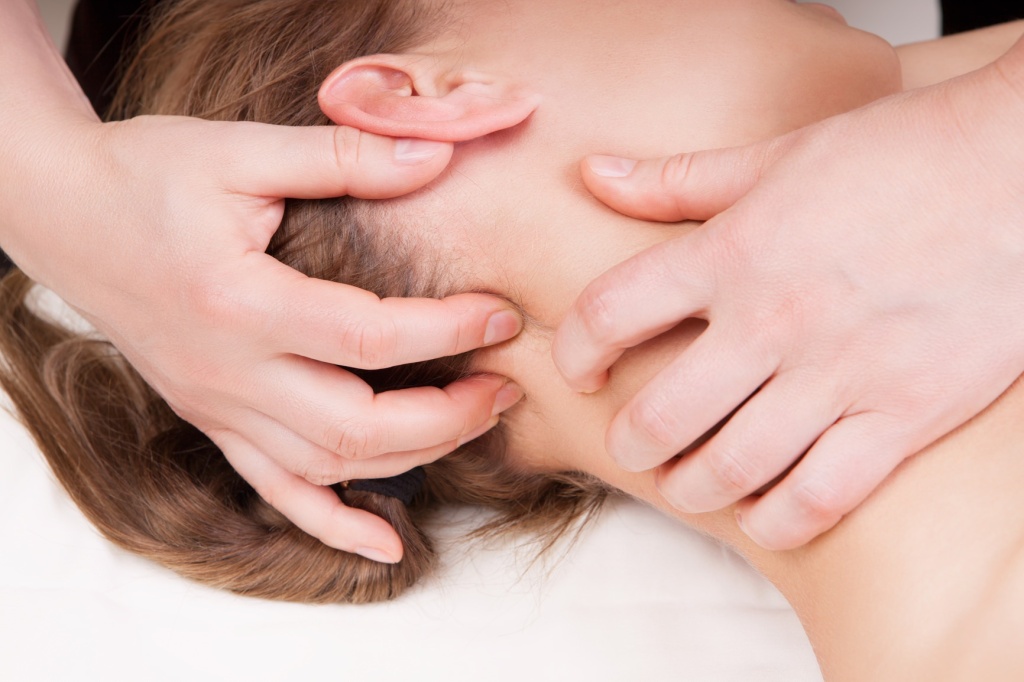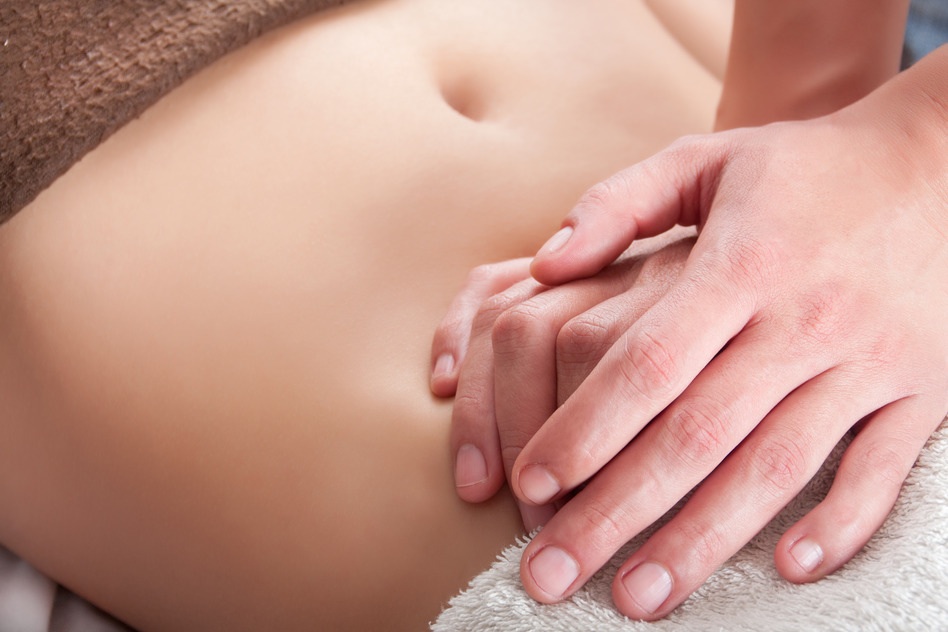 Osteopathy was founded by an American doctor, Andrew Taylor Still, over 130 years ago. Since then Osteopathy has spread first within the USA and England, later worldwide. Osteopathy is unique form of medicine, which is centered on manual diagnosis and treatment. The foundation for Osteopathy is based on anatomy, pathology, physiology, neurology, biomechanics and embryology.
The mobility of the entire body as well as the mobility of tissues, single parts of the body, organ systems and their interplay forms the principles of the osteopathy. Each part of the body, each organ and tissue requires the ability to move in order to function. The aim is to restore mobility by the use of manual techniques.
Examples of conditions treated:
within the musculoskeletal system: Joint aches, sciatica (Nerve root whiplash, back pain, tendonitis, sports injuries

within the visceral system: system:
Digestive disorders, heartburn, scars and resulting from operations

within the ENT (ear, nose and throat) system: 
Headaches, migraine, chronic otitis media, tonsillitis, dizziness, tinnitus, temporomandibular dysfunctions (jaw aches), bruxism

within paediatrics: 
Misshapen skull or face following birth torticollis, scoliosis, hip dysplasia, reflux, digestive disorders, excessive crying

during and after pregnancy: 
Back and pelvic pain, symphyis pubis sciatica, heartburn, preparation for birth and treatment postnatally, scars and adhesions as a result from operations 
These are examples of conditions treated and may hence not be seen as a promise of cure. In a given case treatment of a condition listed may not be appropriate. Many private and statutory health insurance companies fully or partly cover costs of osteopathic treatments or Heilpraktiker treatments.
In order to make sure that your health insurance covers the costs of osteopathy please contact your health insurance company.
As a member of the Verband der Osteopathen Deutschlands (VOD), a German association of osteopaths, your treatments at Osteopathie Olching will be recognised by health insurance companies covering osteopathy.